Welcome To
WONDER SHORE
HIKING TRAILS
Fill your soul with the calmness of nature on the North Eastern coast of Newfoundland and Labrador. Our enchanting trail system covers dozens of coastal kilometers of salt-sprayed air, guaranteed to replace your stress with a refreshing sea breeze.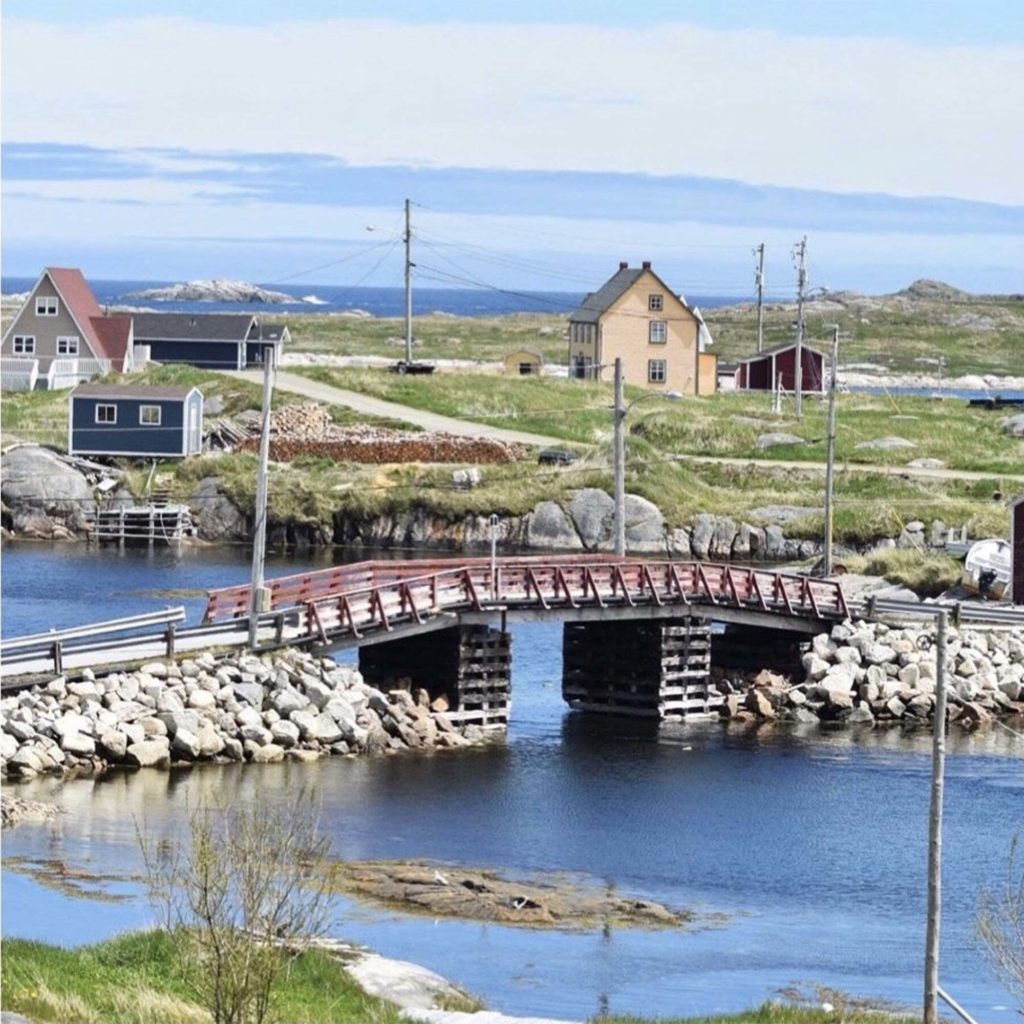 Wonder Shore
Hiking Trails
---
Step into a world of wonder along white sandy beaches, and significant historical sites. Hike past the graveyards of abandoned Cat Harbour, and the Cape Island archaeological site. If the season is right, you might chance an encounter with a humpback whale, or a Greenland iceberg. Our trails are an opportunity to reconnect with yourself, and re-foster your sense of unity with the great outdoors.
Embark on an
Unforgettable
Adventure
---
Lace up your boots and embrace the spirit of adventure against the coastal backdrop of majestic cliffs and roaring waves. Allow the Wonder Shore hiking trails to become the stage for your most extraordinary journey yet. Discover historic Newfoundland and Labrador while forging new memories, strengthening friendships, and igniting a shared passion for exploration, all while surrounded by the ocean, and sea birds of all kinds. You might find something you never knew you were missing.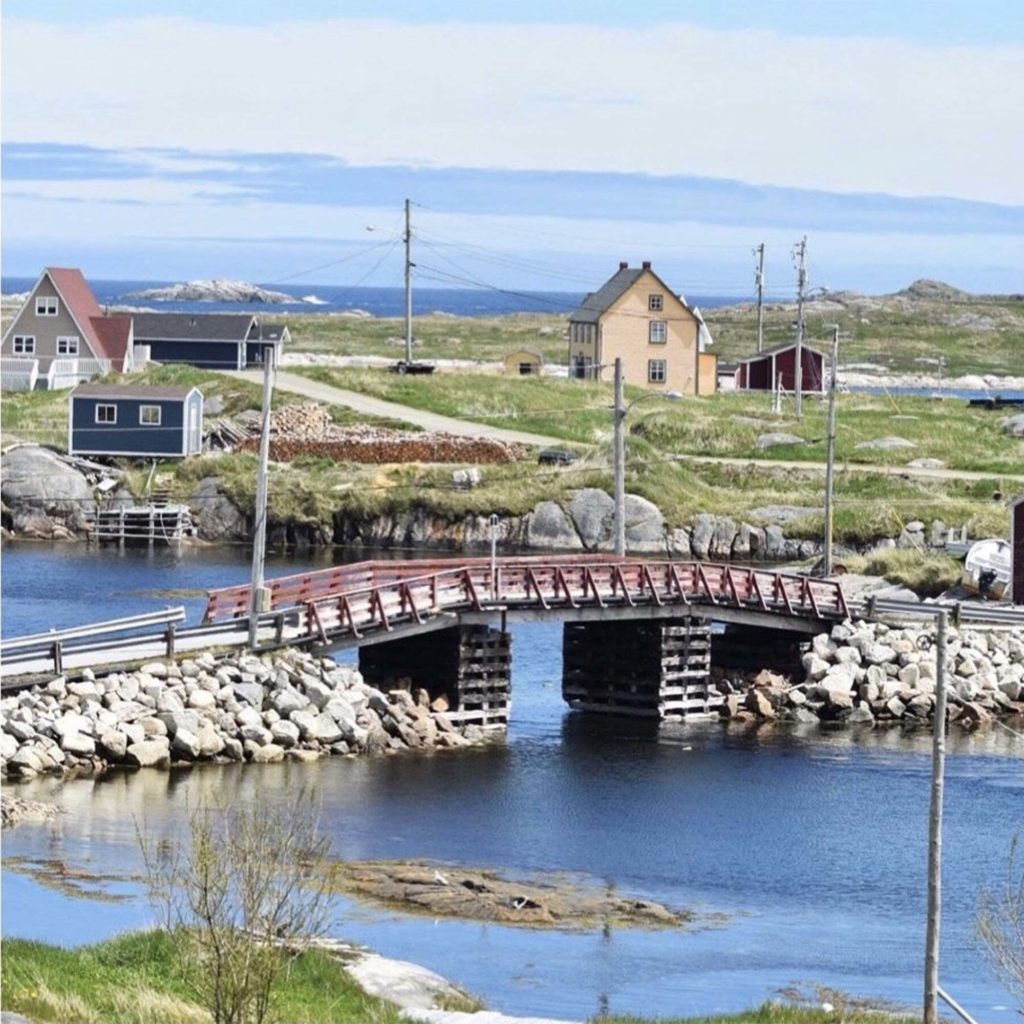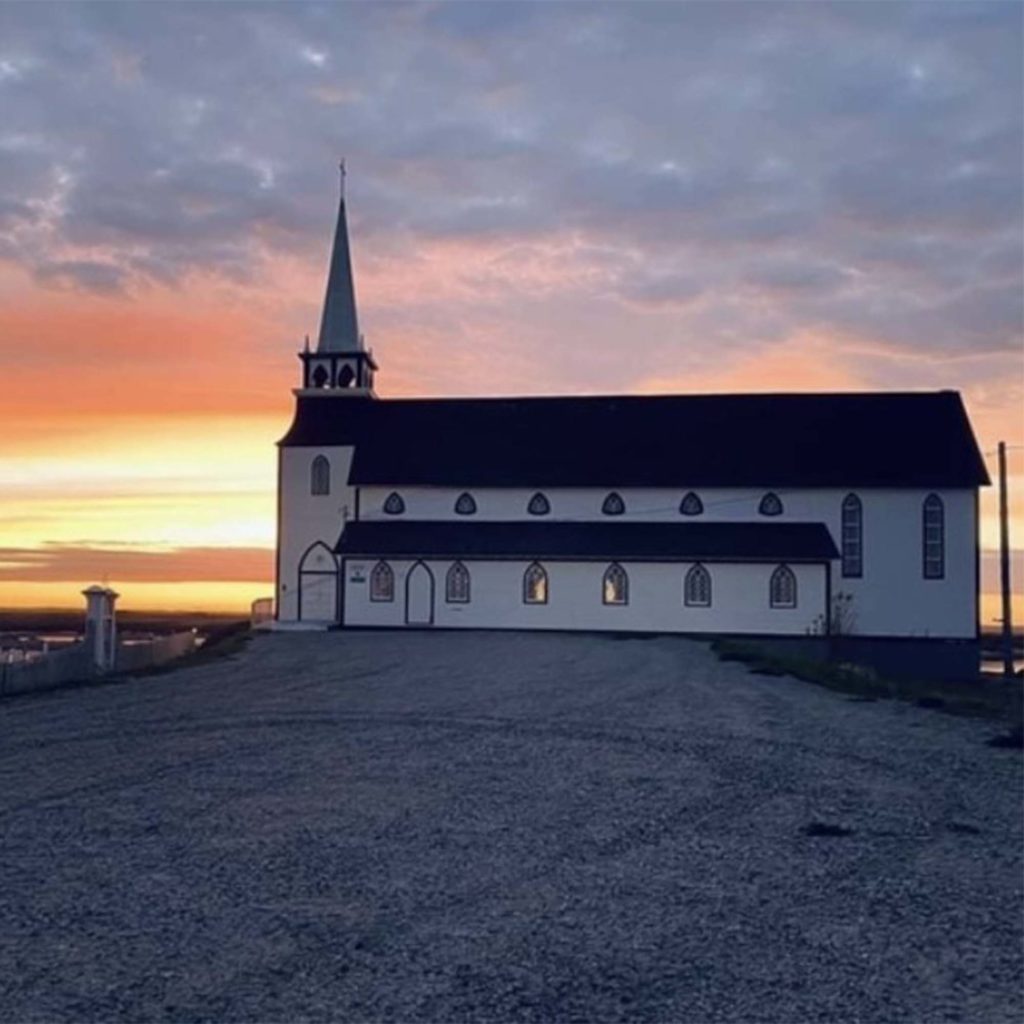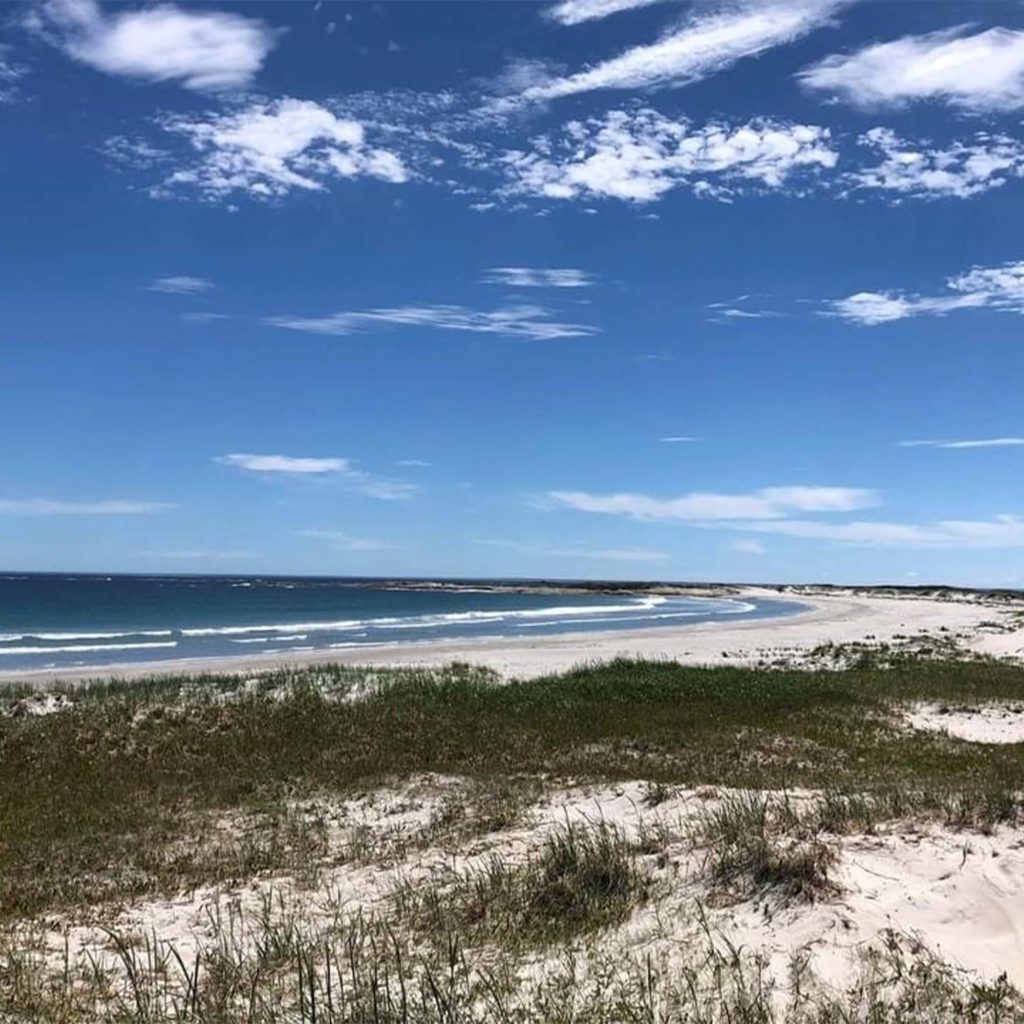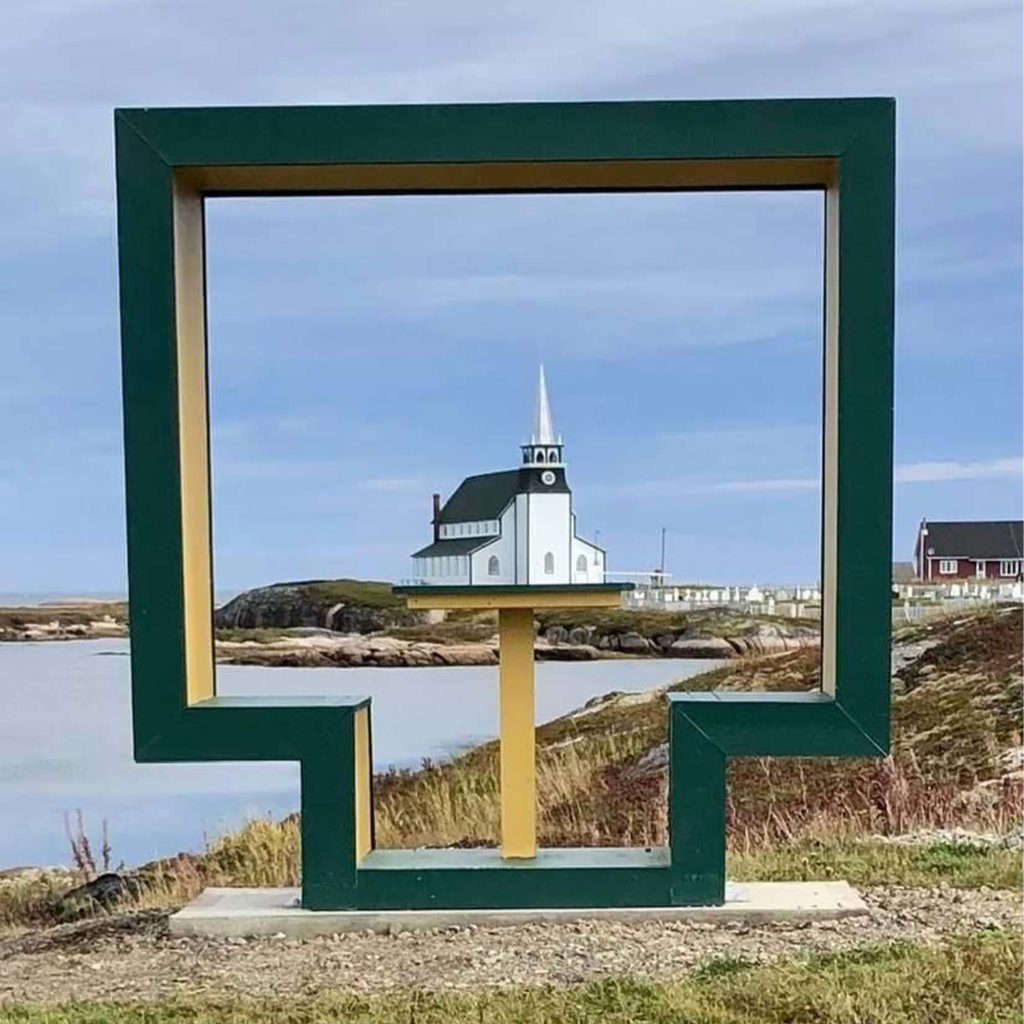 Explore our
Stunning
Coastline
---
Embrace the boundless beauty of our rugged coast, featuring one of the few places on earth where you can spot an iceberg from a white sandy beach. Experience the sheer wonder of being immersed in an unspoiled environment, with nothing but clean salt air and the chatter of sea-birds to guide you. Grab a backpack and some good friends, and hit the trails today.